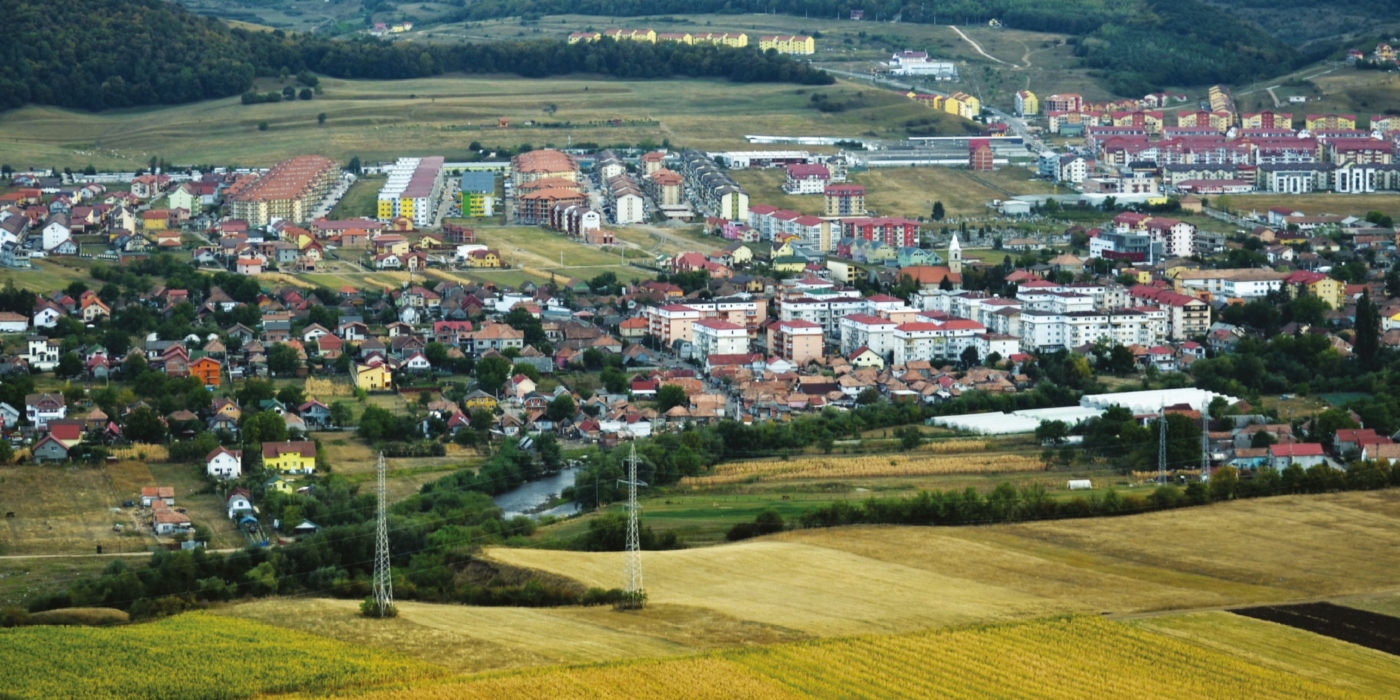 Cluj-Napoca has seen some of the most remarkable upgrades in facilities and infrastructures, but it all comes with a price. Often touted as the most expensive Romanian city even above Bucharest, many people resort to nearby communes like Florești.
According to recent data published by the real estate aggregator website Compari Imobiliare, Florești records an average price per square meter of EUR 1,492/sqm. Despite being 8 kilometers away from the city center, it is the most sought-after area near Cluj due to its affordability, followed by the neighbourhoods of Mănăștur and Zorilor. 
Matter of fact, the average price for both apartment renting and selling has been on a downward trend since the beginning of the year, and experts have predicted that it would keep going like that until it recovers to the pre-pandemic level.
The average price of apartments for sale in Cluj-Napoca in February 2023 was EUR 2,203 /sqm, down by EUR 24/sqm compared to January 2023 (EUR 2,227/sqm) and EUR 203 above the same period last year (EUR 2,000/sqm).
Almost half of the searches (47%) are for 2-bedroom apartments, 42% of searches are for 3-bedroom apartments, 6% of searches are for one-bedroom apartments, and 5% for 4-bedroom apartments.
On the other hand, the ultra central area remains the most expensive neighborhood, scoring over EUR 3,100/sqm, followed by Sopor (EUR 3,046/sqm)
(Photo source: Primaria Floresti/Facebook)