Arctic Monkeys and Guns N' Roses will top the bill at this year's Glastonbury Festival, organisers have announced.
The rock bands join previously-announced headliner Sir Elton John, who will play the last UK show of his farewell tour at Worthy Farm in June.
Other acts on the line-up include Lizzo, Lana Del Rey, Lil Nas X, Manic Street Preachers, Wizkid and Blondie.
Singer-songwriter Cat Stevens will play the coveted "legend slot", previously occupied by Kylie and Dolly Parton.
The Sunday afternoon set traditionally draws one of the festival's biggest audiences, with Diana Ross attracting an estimated 80,000 people last year.
Blondie will take to the Pyramid stage immediately after Stevens – effectively creating a "double legend" slot.
But Sir Elton is likely to be this year's biggest attraction, as he draws the curtain on six decades of live performance.
"It's a massive, massive coup for us to be able to get him here for the end of his tour," festival organiser Emily Eavis told the BBC.
"And he's really up for it. He's been on the phone with loads of brilliant ideas and he's just fired up about it."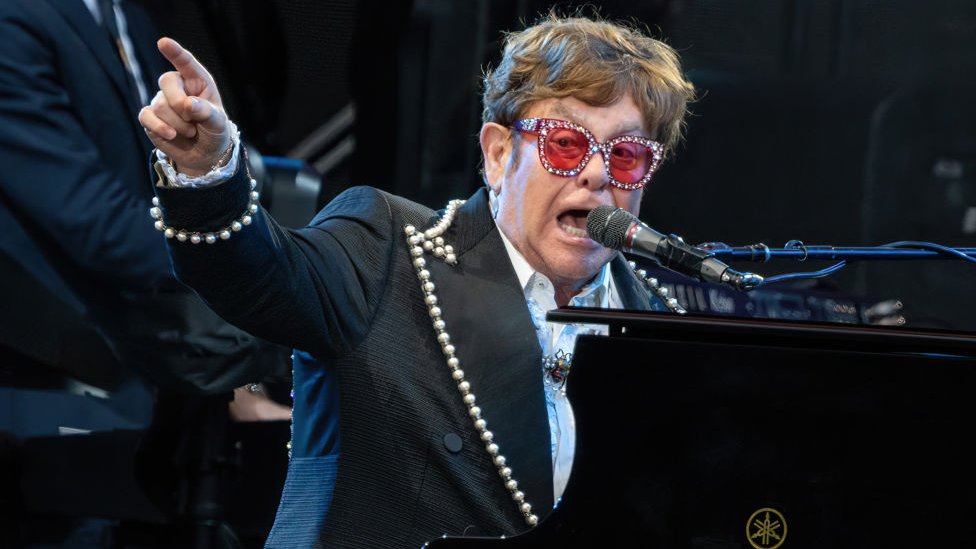 The star has never been a regular festival performer, and Eavis revealed she took special measures to convince him to play.
"We've wanted Elton for years. It's been something that we've talked about on number of occasions and I was like, what's the best way to get through to Elton?
"And in the end, I wrote him a letter and I said, 'If this never happens, it would be such a failure on all of our parts. I know you've done everything else in the world. I know you've fulfilled every everything you need to fulfil, but please, can you come and play Glastonbury?
"And he just called up and said yes."
Next year's headliners already booked
More than 50 acts were announced for the 2023 line-up on Friday, with hundreds more still to come before the festival opens its gates on Wednesday, 21 June.
The initial wave includes Nigeran superstar Wizkid, who will headline the Other Stage on Friday night; and US torch singer Lana Del Rey, who will play opposite Guns N' Roses on Saturday.
Christine and the Queens returns to headline the Woodsies Stage – a new name for what was formerly the John Peel stage.
Eavis says the change isn't a response to a petition that circulated last year, protesting that the Radio 1 DJ had married a 15-year-old girl when he was 25 (the marriage was legal at the time in Texas, where they wed).
Eurovision winners Måneskin will make their festival debut, as will pop maverick Rina Sawayama, US country stars The Chicks and BBC Sound of 2023 winners Flo.
Glastonbury's Pyramid Stage could be permanent
Elton John to play final UK gig at Glastonbury
McCartney's Glasto show revealed in unseen photos
In keeping with Glastonbury's pledge to make festival line-ups gender balanced, there is almost a 50:50 split between male and female acts.
However, all of this year's main stage headliners are male.
"We try our best and we obviously aim for 50:50," explained Eavis. "Some years, it's more, some years, it's less.
"This year, we did have a female headliner, and she unfortunately had to pull out… It changes all the time.
"But next year it's looking like we've got two female headliners, so fingers crossed."
Can you still get Glastonbury tickets?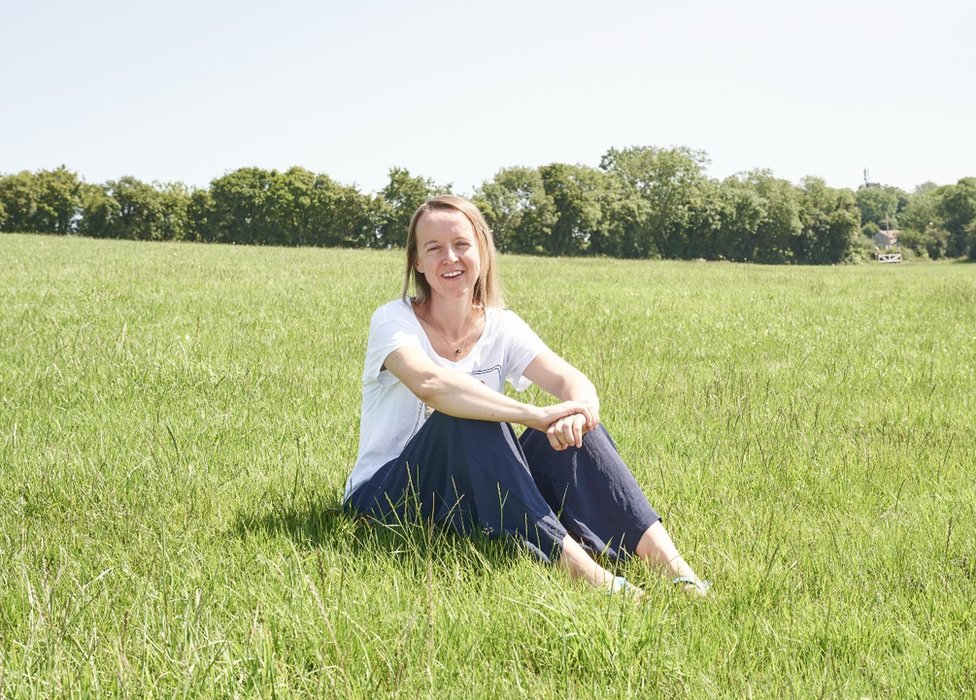 Tickets for the festival sold out just 61 minutes after going on sale last November, despite the price rising to £340.
However, returned and cancelled tickets will be put back on sale closer to the event – typically in late March or early April.
Organisers are also raffling 10 pairs of tickets to raise money to for the DEC Turkey-Syria Earthquake appeal, with entries open until 8 March.
"We've got five days left and we're nearly at £800,000, which is incredible," said Eavis. "Hopefully we're going to make some big leaps in the next few days".
In the meantime, she is still in the process of confirming more acts for the line-up. And she said she can't wait to throw open the gates to her family farm again in June.
"When we came back after two years of pandemic lockdowns [last year] there was an amazing energy," she said.
"People behaved differently. They were so up for it. They didn't stop. They wanted to be at everything. You could feel the love and the joy and it restored my faith.
"I think [Glastonbury] is still a beacon of hope and love and all those positive things. And that's the way it's got to stay."
Follow us on Facebook or on Twitter @BBCNewsEnts. If you have a story suggestion email [email protected].