While restaurants face their fair share of unhappy or even unruly visitors who might cause a ruckus every now and then, a McDonald's in Morfa Shopping Park, South Wales, had to contend with a particularly weird disturbance.
As reported by Sky News, in the bizarre incident, the McDonald's restaurant was forced to shut down after a 'group of older boys' threw around a frog in the establishment.
Read more:
⋙ McDonald's customer outraged after finding this in her milkshake and burger
⋙ McDonald's introduces brand new version of their McNuggets, but there is a catch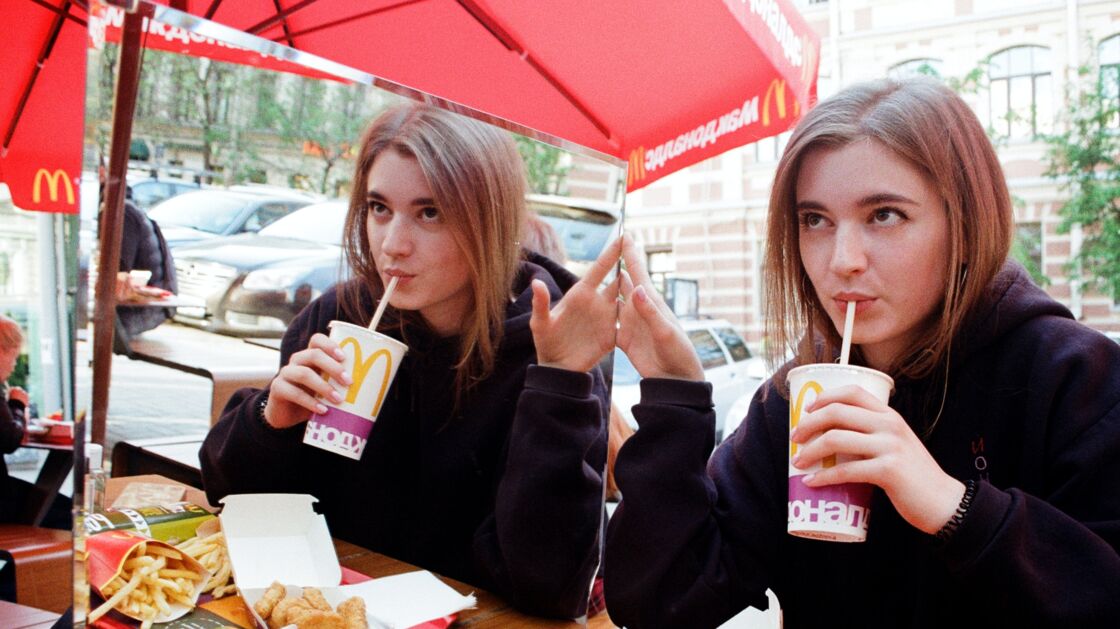 McDonald's forced to close after incident involving a frog
The South Wales Police announced the details of the incident in a Tweet. The perpetrators brought in a dead frog inside the restaurant while diners were eating, and threw it around a number of tables. Sky News report quotes Sergeant Daniel Kathrens as saying,
South Wales Police was called just before 4.30pm yesterday afternoon, Tuesday 21st February, with a report of anti-social behaviour in McDonald's in Morfa Shopping Park.
The report indicated that three youths had brought a dead frog into the premises and set it on a number of tables before allegedly throwing the amphibian into the service area.
Read more;
⋙ McDonald's customer in disbelief after receiving this instead of his Double Sausage and Egg McMuffin
Police looking for information on perpetrators
The restaurant has to be shut following the commotion. The Sergeant further said that the police are attempting to identify the perpetrators. She states,
The outlet closed for a period of time to reinstate the appropriate food hygiene and safety standards.
Inquiries are ongoing to identify the youths.
Throwing an animal around in a restaurant could be a serious offence and could result in charges of animal cruelty and/or vandalism. It is important to remember that such actions can cause harm to the people involved, and should never be taken lightly.
Sources used:
Sky News: 'McDonald's forced to shut down after 'dead frog is thrown inside''