The special-edition electric scooter will go on sale in the second quarter of 2023.
The practicality and utility of electric scooters of today are pretty much established. These days, there's no shortage of options to choose from in the electric scooter game, especially in Europe and Asia, where these compact two-wheelers are changing the way people get around.
Apart from bringing utility and versatility to the table, electric scooters are more focusing on style, and transcending the bounds of mere transportation. For the longest time, fashionable scooters like those of Vespa and Lambretta were considered lifestyle icons. Newer players in the electric scooter game look to follow the same path. Chinese electric mobility manufacturer NIU, for example, just recently collaborated with global apparel brand Diesel for a limited edition MQi GT scooter.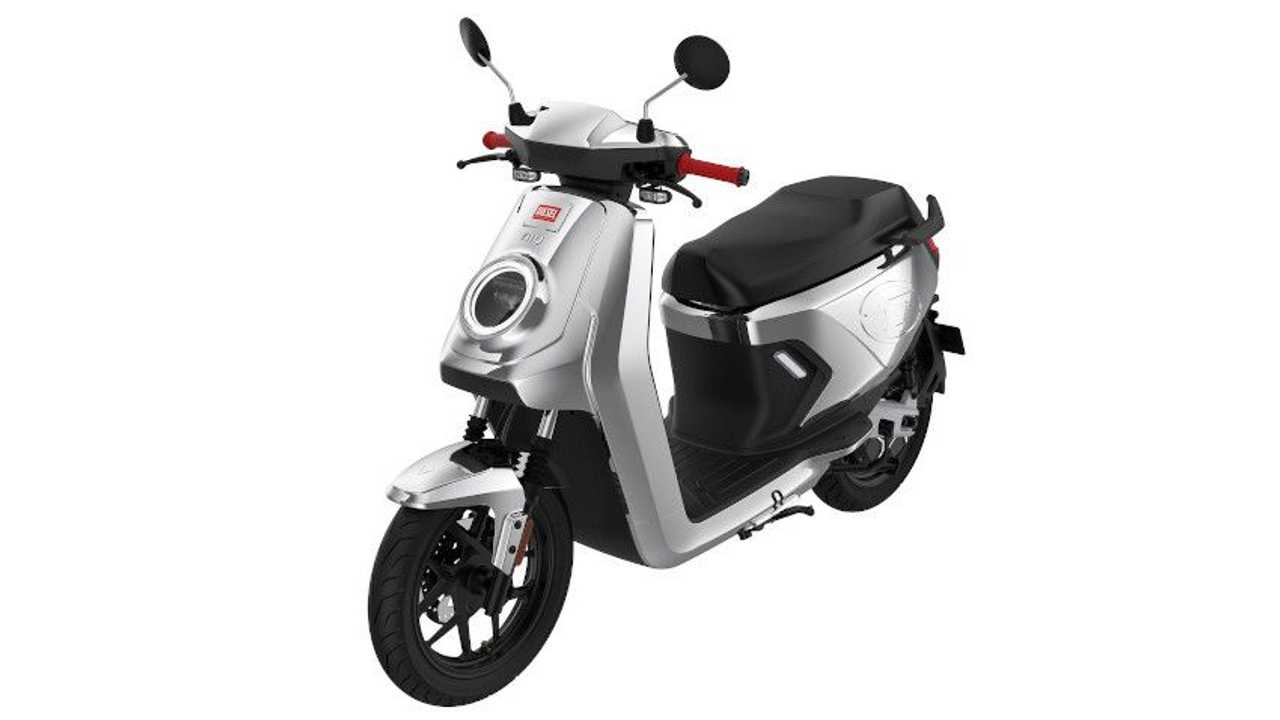 The NIU MQi GT Diesel Edition electric scooter distinguishes itself from the standard model with unique colorways and graphic elements on the bodywork. The iconic "D" logo on the side panels and the front of the scooter figure prominently. To add a dash of contrast, the grips are finished in red, and the rest of the scooter is painted in a satin-metallic silver.
Apart from the revised styling, the NIU MQi GT Diesel Edition is no different from the standard MQi GT. It provides performance similar to that of a 125cc gasoline-powered scooter. It's propelled by a hub motor with a maximum output of 6.5 kilowatts, or approximately 9 horsepower. This gives it a top speed of 100 kilometers per hour, or around 62 miles per hour. As for the battery, it's rocking a pair of 26-ampere-hour lithium-ion battery packs, providing a combined range of up to 140 kilometers, or 88 miles on a single charge.
In Case You Missed It:
2023 BMW Motorrad Days Festival To Touch Down In Berlin In July
Bounce Infinity E1 Limited Edition Electric Scooter Debuts In India
When plugged into a regular 16-amp household socket, the batteries can be charged in around four to five hours. That said, the scooter is a bit on the heavy side, largely thanks to the voluminous batteries, at 128 kilograms. The NIU MQi GT Diesel Edition is set to be available from the second quarter of 2023, and will retail for 5,999 Euros, or the equivalent of $6,420 USD.
Source: Motociclismo