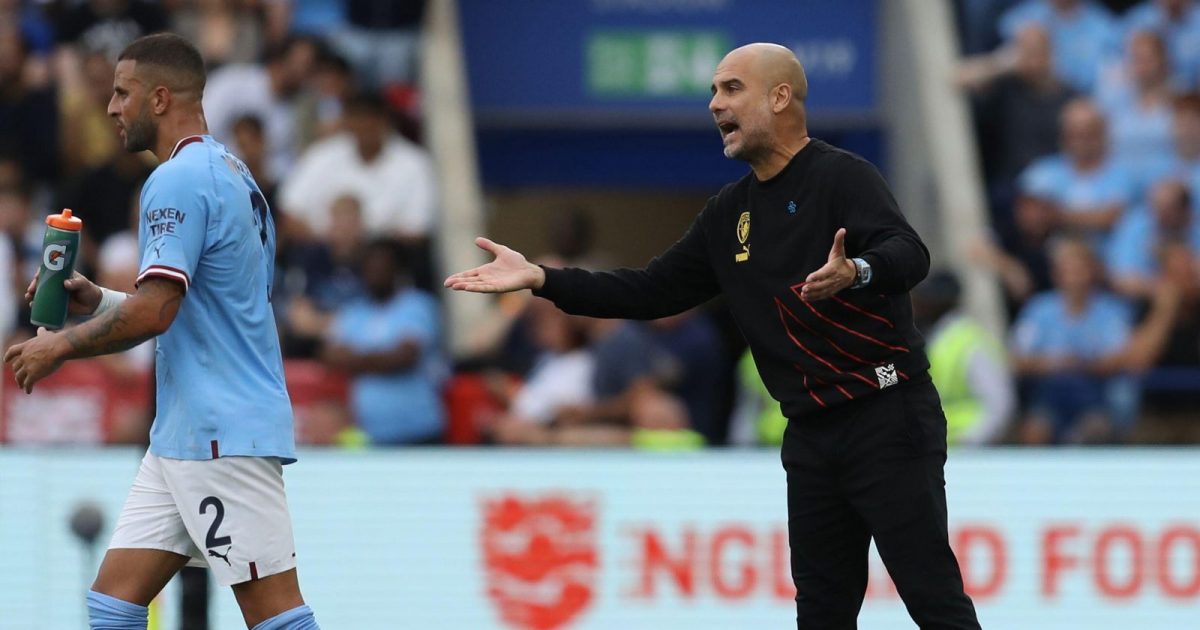 Man City's alleged breaches of the Premier League's financial rules have been described as an "embarrassment for our country".
Last week, it was revealed that City have been charged by the Premier League over 'more than 100' breaches of their financial rules.
This is understood to follow a four-year probe into the club's conduct between 2009 and 2018.
It is likely to take a couple of years before a final verdict is reached. But it is believed that if found guilty, Man City could be deducted points, fined or even be relegated.
Ex-Man Utd player Paul Parker feels it is important that this case is not left "hanging around" for up to four years.
"I read that it can take four years to find out if Manchester City are guilty or not, which is outrageous. You can't leave that hanging around for that long, so they have to investigate it way quicker than that," Parker told BonusCodeBets.
"Now, they opened up the investigation so they have to follow up with a decision. This is about people's life and family because it will not only affect the players who have secured their bag, it will also affect every single staff member from top to bottom in the hierarchy.
"I just want this done and dusted so we can focus on football again. The players need to know as soon as possible, so they can plan what to do with their career.
Parker also claimed that a point deduction is not "worth that much". He also boldly suggested that he is "good at analysing football".
He added: "But this is, without a shadow of a doubt, an embarrassment for our country. A few years ago we would never expect this to happen in our country and I'm devastated even though I try to focus on what I'm good at – analyzing football.
"I don't know what the right punishment would be as I'm not a lawyer. I'm not sure that a point deduction is worth that much but that's not up to me to decide.
"But what we should do in the future is to employ even more people for a company which could investigate this every single day. First of all, that would create work for more people in our country but it could also be a good way to avoid these things in the future."
This is while Liverpool legend John Barnes has claimed that Pep Guardiola would be foolish to leave Man City following these alleged breaches.
"Whether there are sanctions or fines we don't know. What we do know is that they're a fantastic football team," Barnes continued.
"When those players and the manager head to a game there's nothing stopping them from putting on performances. If it's a lifetime's worth of punishments then some players may look to move on but that's unlikely.
"It's a fantastic side with great players and a great manager. Why would they want to leave Man City? I know football is different and times have changed but when I came to Liverpool, they were going to be out of Europe for five years and that didn't stop me from coming to Liverpool."
READ MORE: Arsenal blood pressure, Guardiola's bunker mentality and PGMOL feature in winners and losers